A CHAT with a friend of mine via Facebook messenger a couple of weeks ago got us talking about the seemingly huge difference in class between Europe's finest teams and England's biggest teams at the moment.
Arsenal's double 5-1 humbling at the hands of Bayern Munich in recent weeks, along with Manchester City's exit from the Champions League at the hands of Monaco, really got me thinking about the gulf in talent between the likes of Bayern, Real Madrid and Barcelona and our top English clubs over here. How many of our current players would other people from around the globe consider to be world class? or how many of them would make it into a team like Barca?
In this article, I aim to take a closer look at how the Premier League players are comparing to foreign league stars and whether or not any of them are good enough to be classed as world beaters.
---
For me, there actually aren't that many players in the Premier League today who would fall into the category of "world class".
When you think of years gone by, the 2000-2010 period of the league for example, you had some of the very best of the bunch. You had the likes of Thierry Henry, Robert Pires, Patrick Vieira, Sol Campbell and Dennis Bergkamp at Arsenal, Ryan Giggs, Paul Scholes, David Beckham, Cristiano Ronaldo, Dimitar Berbatov and Nemanja Vidic at United, Didier Drogba, John Terry, Marcel Desailly, Frank Lampard and Gianfranco Zola at Chelsea, Steven Gerrard, Xabi Alonso and Fernando Torres at Liverpool. All world class in their own way and all would have done or did do a good job abroad too.
Nowadays, things have changed and I think there are only a handful of players in the Premier League who would cut it at some of Europe's giants.
Goalkeeper wise I think David De Gea (Manchester United) would get into most foreign teams, ahead of Navas at Real for example, as would Thibaut Courtois (Chelsea, as he's already proved he can do it with Atletico) and Hugo Lloris (Tottenham). Other than those three, I can't see any other Goalie being able to hack it. Petr Cech (Arsenal) is getting on a bit now and is losing his sharpness, whereas in the past I would have put him in this category too.
Great defenders, in particular full backs, have been hard to come by in recent years in the Premier League and although the aforementioned John Terry (Chelsea) used to be the best defender around, his decline has seen him fall off this list.
For me, the best centre back's in the league are: Jan Vertonghen and Toby Alderweireld (Both Tottenham), Laurent Koscielny (Arsenal) and Gary Cahill (Chelsea), possibly David Luiz (also Chelsea) on his day too. I can see these four or five playing for some of Europe's biggest teams because they are all experienced players in the Prem and the Champions League. Had it not been for his recent injuries, it would also be impossible to leave Vincent Kompany (Manchester City) out too.
Full backs, I'd go for: Antonio Valencia (Manchester United), purely for his incredible work rate which is often overlooked. Cesar Azpilicueta (Chelsea) is another one who's work rate is second to none and has developed into a brilliant player at Stamford Bridge. Seamus Coleman (Everton) would fit right in at somewhere like Barcelona or Real Madrid due to the attacking nature of his play, for a right back, he scores a lot.
Wingers: Alexis Sanchez (Arsenal) and Eden Hazard (Chelsea) are the obvious candidates here, both are a cut above the rest and can win games on their own – and are definitely two of the best in the world in their positions. Other than those two, I think Sadio Mane (Liverpool) is definitely working his way up to being world class and I think Pedro and Willian (both Chelsea) could slot into almost any team in the world, as of course Pedro has proven at Barca before.
Central Midfielders: Yaya Toure has slipped off the radar at Manchester City and that may be down to the introduction of Kevin De Bruyne, who I would say is a world class talent due to his vision and passing. N'Golo Kanté is making a name for himself at Chelsea, even more so than at Leicester last season, as he continues to perform game after game and has picked up the PFA Player of the Year award.
Mesut Ozil (Arsenal) is world class there's no doubting that, as there's almost nobody else who can pick out a pass quite like he can on his day. Trouble is, his day doesn't come around very often anymore. Much like the German ace, Brazilian Wizard, Philippe Coutinho (Liverpool) can be hit and miss, but you can't doubt his quality. Christian Eriksen (Tottenham) is also a good shout in this category.
Dele Alli (Tottenham) is another midfielder who is without a doubt on his way to becoming a world class player, as his level of consistency is lethal and he is proving to be a menace for defenders to try and handle. Paul Pogba (Manchester United) has had a rough season but I have no doubt that he will eventually show his quality. After all you don't pay a world record fee for any old average player.
Strikers: Sergio Aguero (Manchester City) is the leader of the pack here as he's been banging in 15+ goals a season for years now and could easily hack it at one of the "European giants". Diego Costa (Chelsea) has proven before that he can cut it with the best at Atletico Madrid and I think Harry Kane (Tottenham) will eventually go on to be one of the best forwards in the world if he continues to play the way he is doing.  Of course, Zlatan Ibrahimovic and Wayne Rooney (both Manchester United) have proven their worth over the years, but there time is slowly coming to an end now.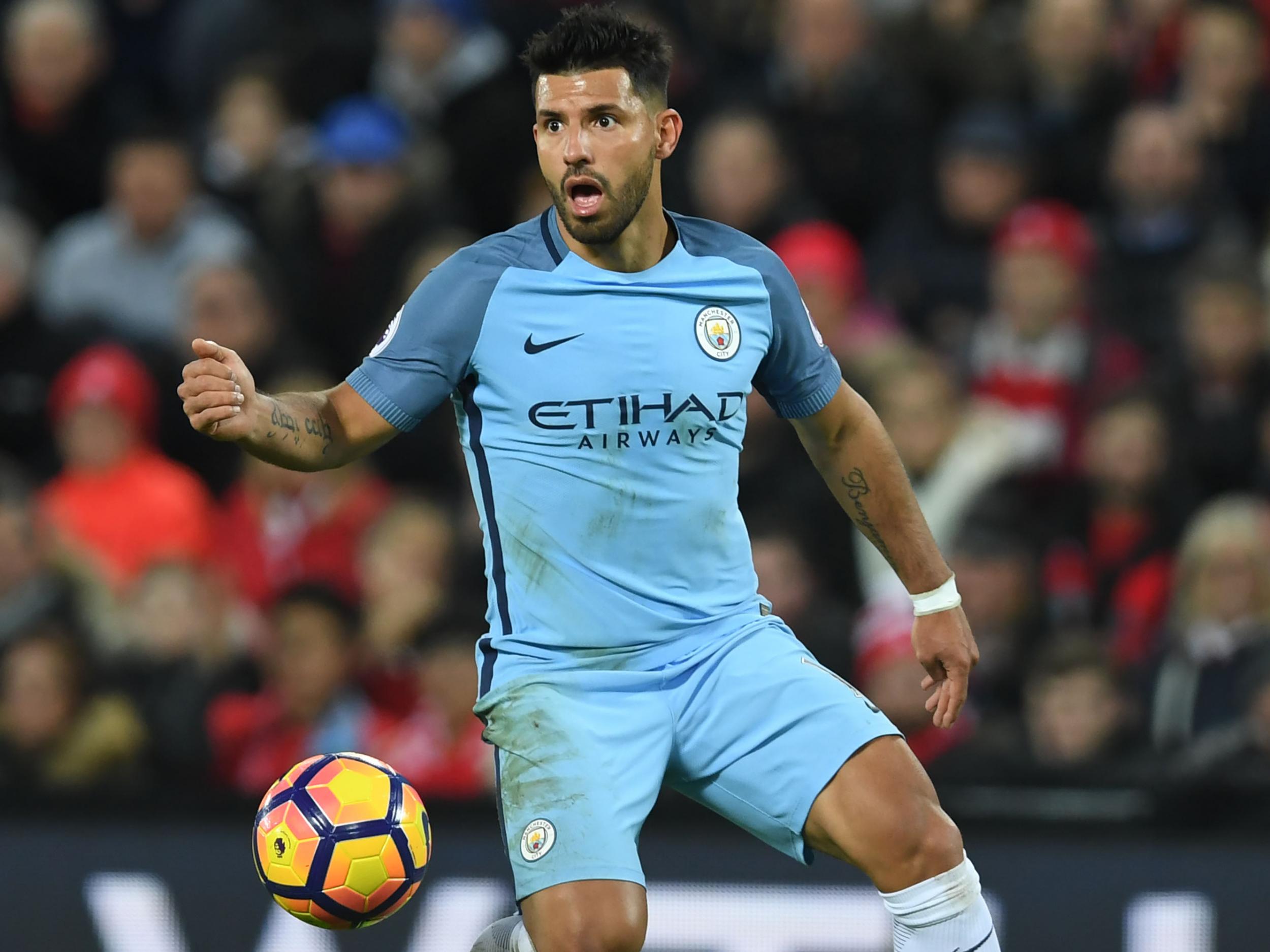 Romelu Lukaku (Everton) for me is a little bit of a frustrating figure, because on his day he can be incredible, but in other matches, especially in big games it seems, he can disappear at times.
---
I think that the main problem is that foreign clubs wouldn't take a gamble on a British player, unless they are really truly special. I also think British players are often too scared to go abroad because there's a stigma surrounding the idea of them playing in another country and they'll be frozen out of their national teams as they're not playing in their own country.
But for the recent examples of Gareth Bale (Wales) going to Madrid, Oliver Burke (Scotland) to Leipzig and Joe Hart (England) going on loan to Torino, there hasn't been a major big-name British player going to play abroad since, Steve McManaman, David Beckham and Michael Owen went to Real Madrid in the early 2000's.
If foreign teams were to take a chance on English talent then would we see an improvement in the national team? Possibly. There's no doubt that Gareth Bale has become an even better player since leaving Tottenham for Real Madrid and look how that benefitted Wales at Euro 2016. I'm just saying …